World first eco-resort
Bintan, Indonesia
Great Activities
all day long, for all ages

Have fun & Help the planet!
Gorgeous eco accommodation
Recharge
and reconnect with nature
An Eco Adventure for everyone!
Singapore's best eco getaway
sync with nature, rustic charm, great experiences
An experience like no other, right next door to Singapore – LooLa shows that sustainability isn't just crucial for the planet, but lots of fun at the same time!

We make Eco, Adventure, CSR & Teambuilding a blast – for every age and every person (see the "who are you" button):

• Amazing adventure activities
• Meaningful and fun Eco activities
• A dazzling range of accommodation options
• Door-to-door || hassle-free || fully customizable || all-inclusive || safety-audited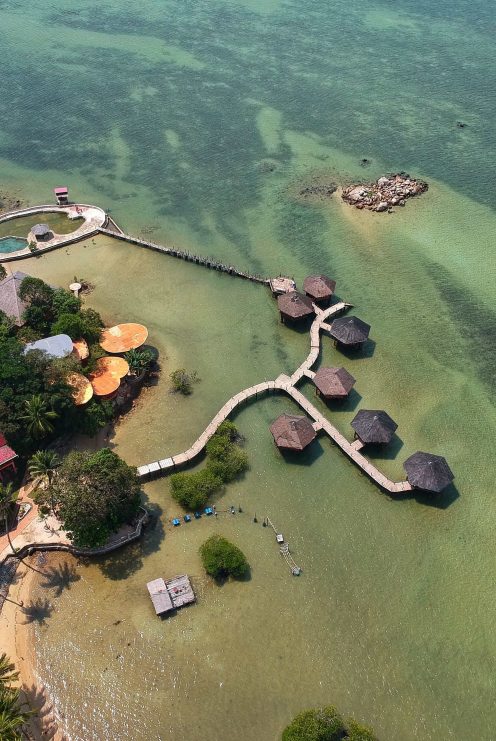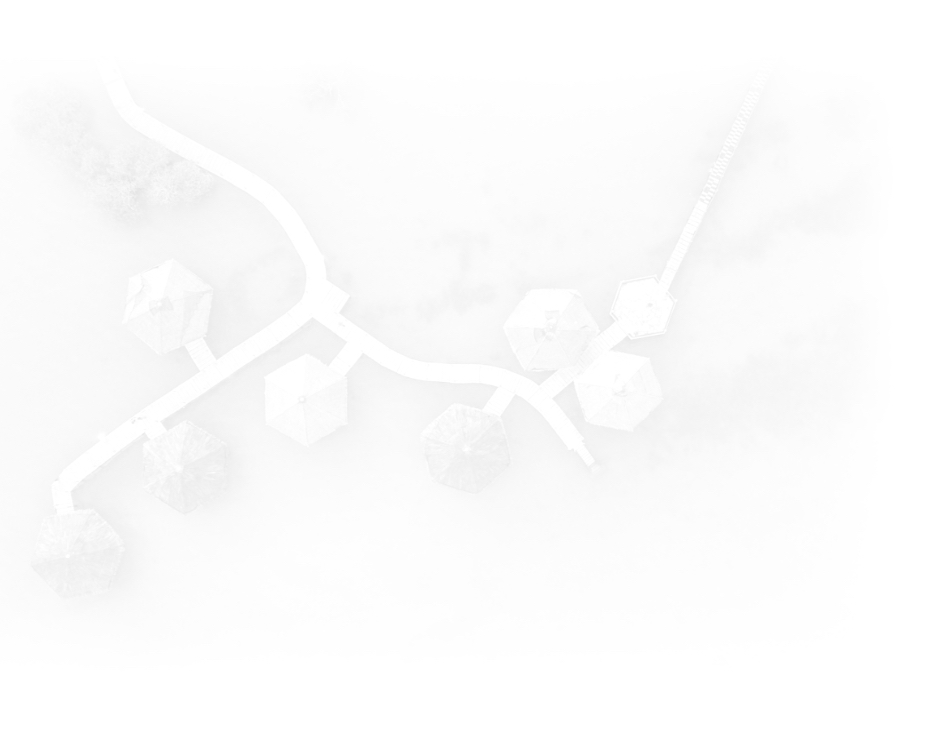 a rich and impactful experience
Our (eco) activities – part of your package!*
Take a quick look at the slider photos, and if you're ready to choose, click the yellow button below!
*Please note that a small surcharge applies to off-site activities.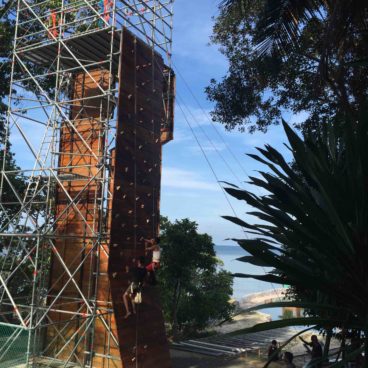 Rock climbing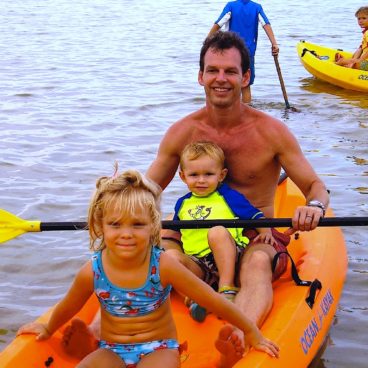 Kayak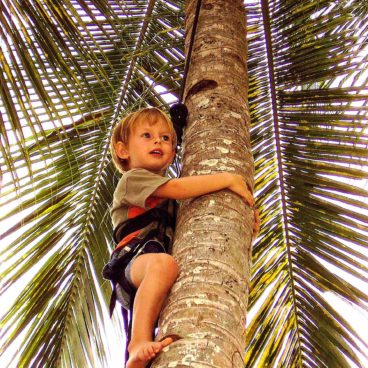 Coconut Tree Climbing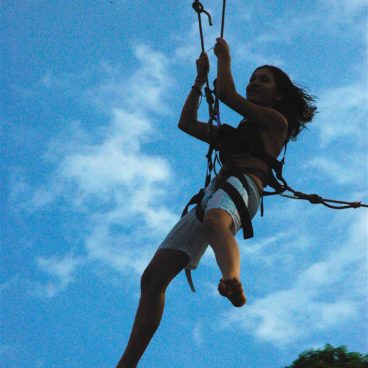 Flying Fox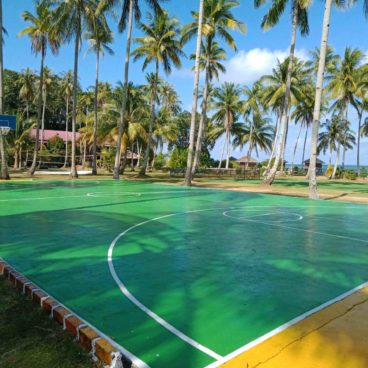 Basketball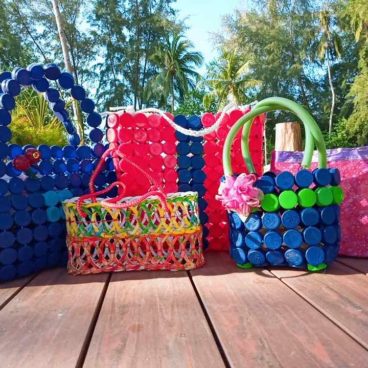 Trash to Cash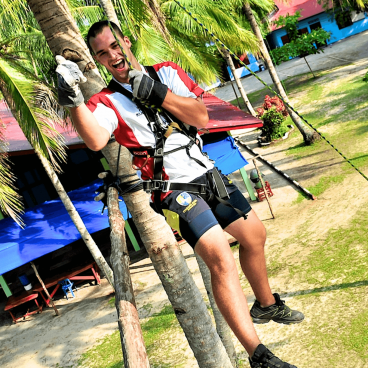 Skywalk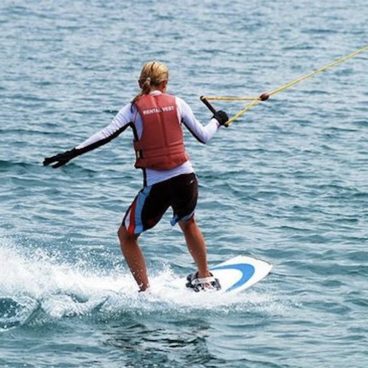 Wakeboarding *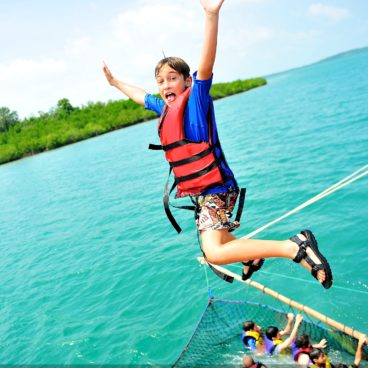 Boat & Boomnet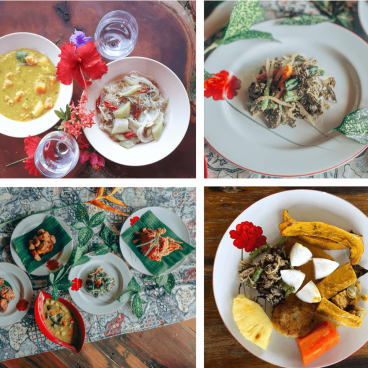 Plant-based cooking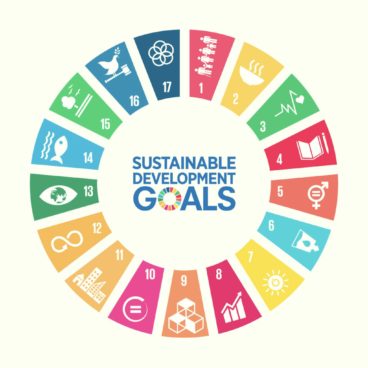 LooLa Eco Tour
Solar power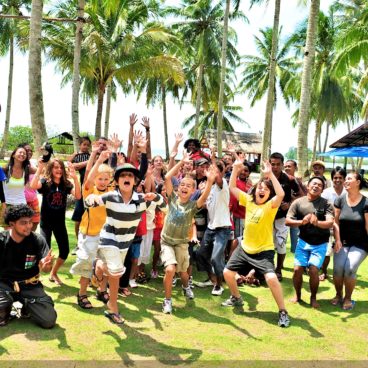 Happiness
Paddleboard *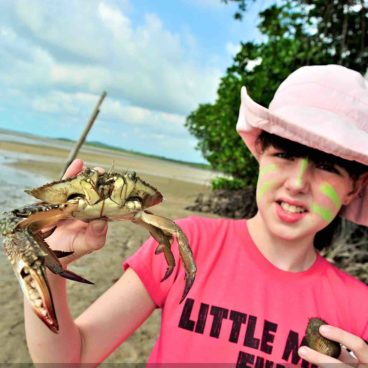 Seaflat Marine Walk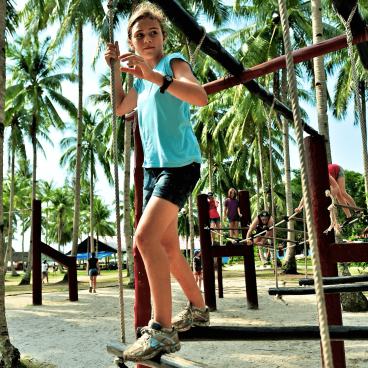 Obstacle Course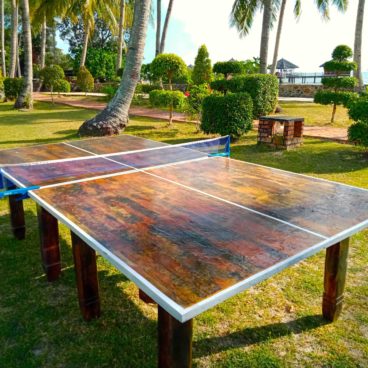 Ping pong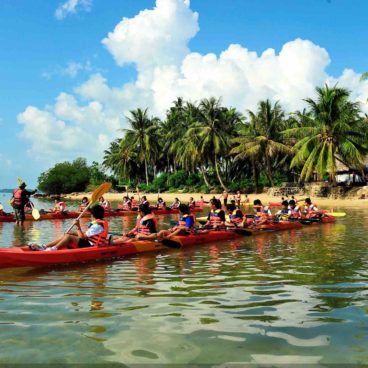 Dragon-Kayak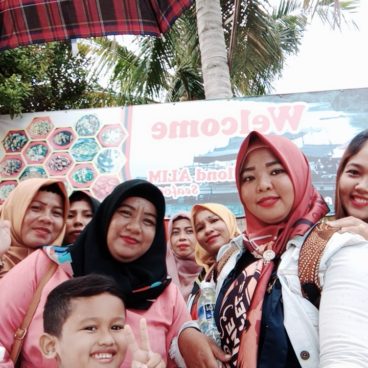 Gender-equality program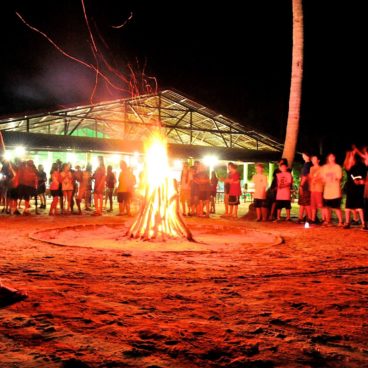 Bonfire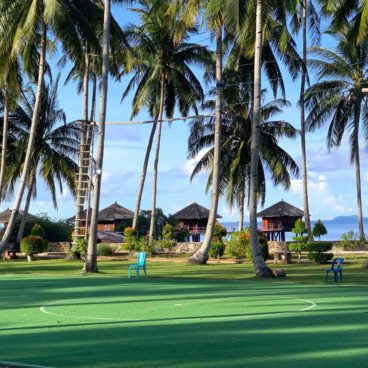 Futsal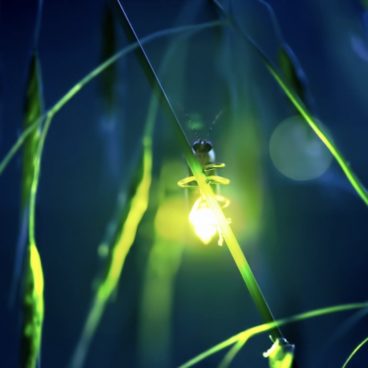 Firefly walk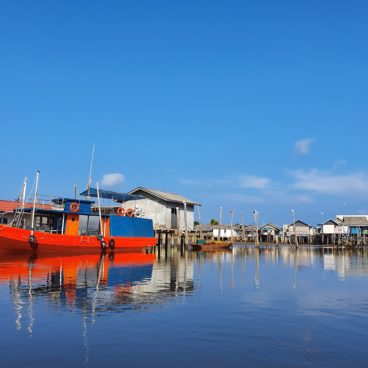 Boat expeditions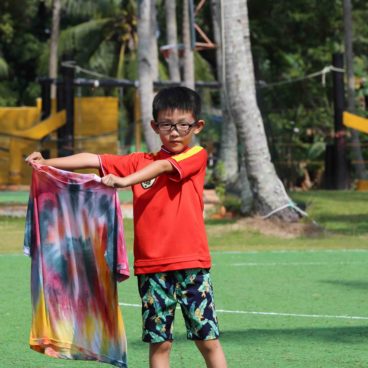 Tie Dye *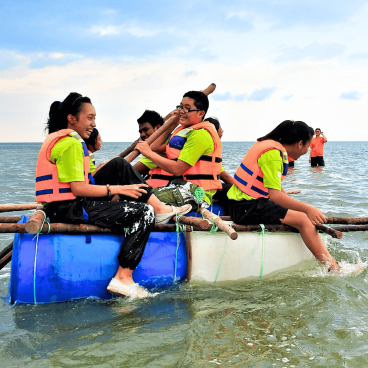 Raft Design & Race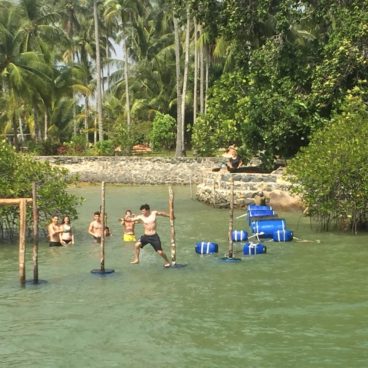 Ninja Wipeout Circuit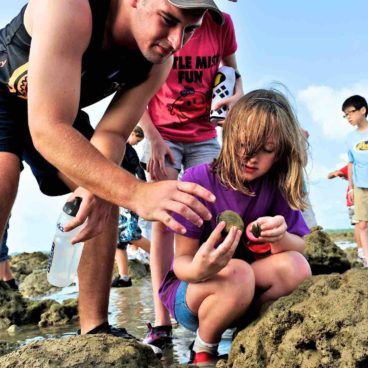 Marine surveys *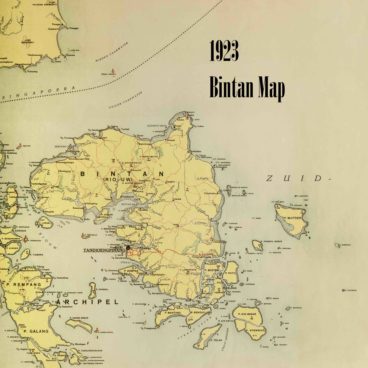 History tours *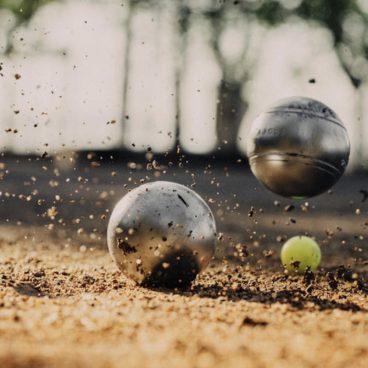 Petanque
Pizza making *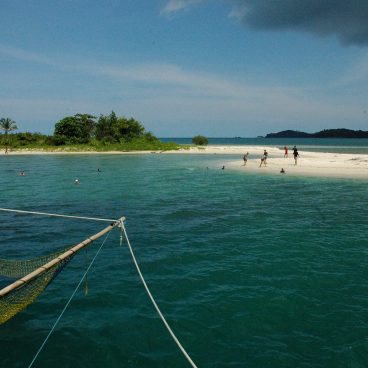 Survivor island *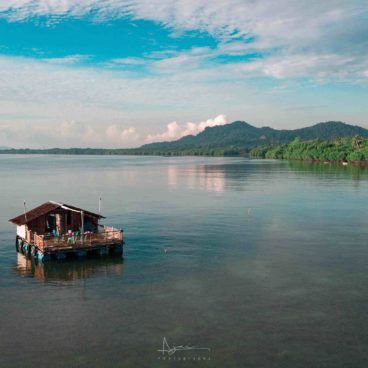 Kelong experience *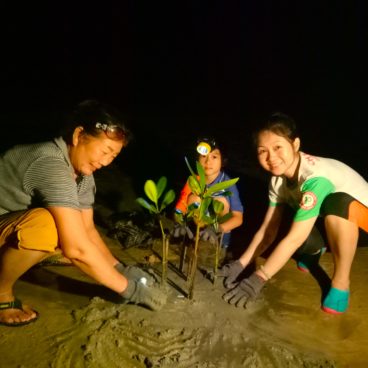 Mangrove tree planting *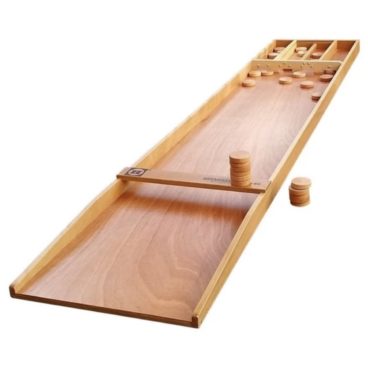 Sjoelbak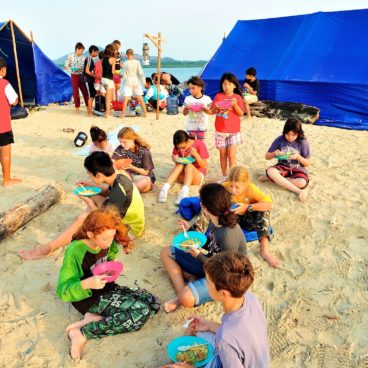 Camping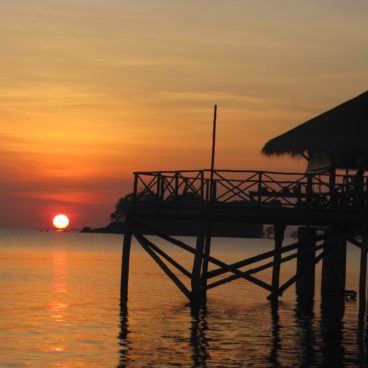 Sustainable construction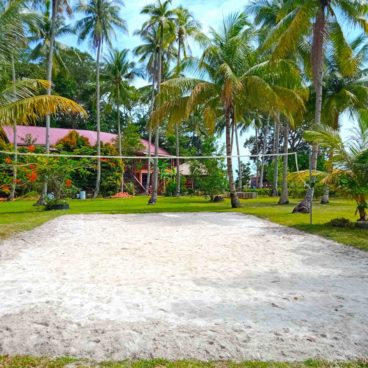 Volleyball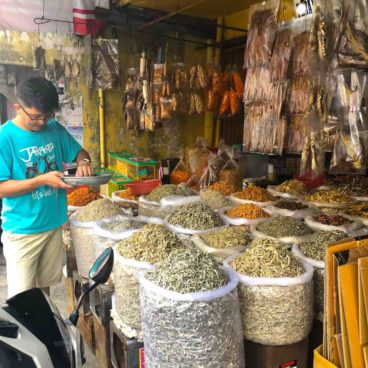 Market visits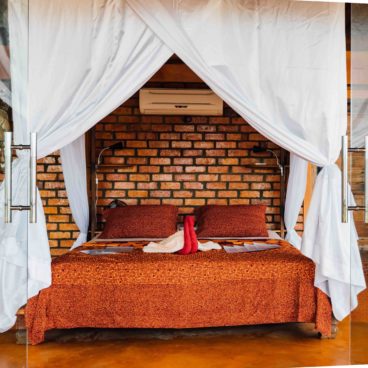 Eco cooling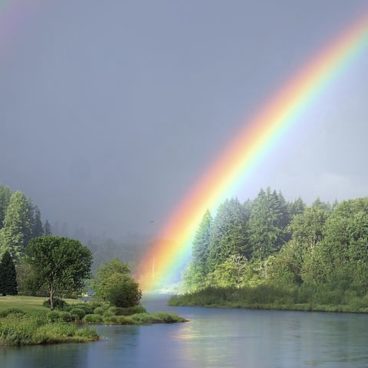 Rainwater harvesting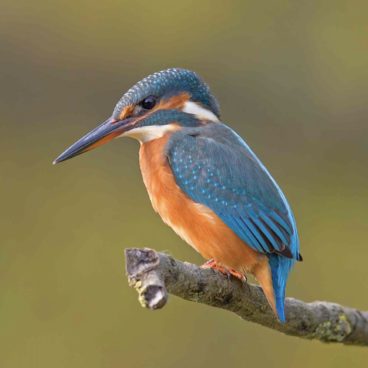 Animal walks
Wet weather programs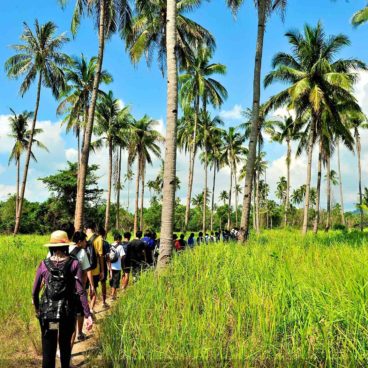 Kampung walk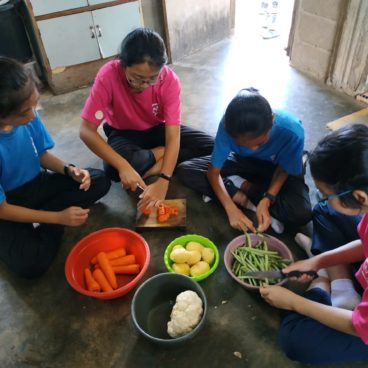 Outdoor cooking *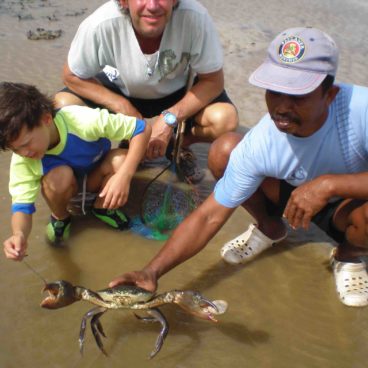 Fishing and Crab hunting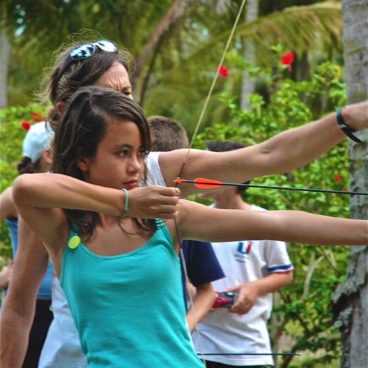 Archery
Hill treks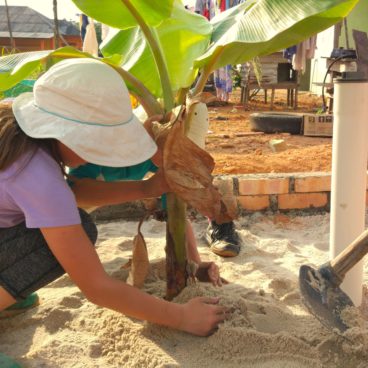 Safe Water Garden *
Fantastic accommodation
Our rooms
We offer an amazing array of choices, from survivor island to 5 star luxury.
Take a glimpse here, and if you want to know more, click the yellow button below!
Discover the beauty of Bintan
Amazing scenery
Bintan is a gorgeous island with a 1,700-year long history.
In 2000, LooLa was its first international resort, so we could pick Bintan's most beautiful spot .... it was love at first sight!
We're still in love, and our dedicated local staff keeps enhancing the beauty of LooLa and our environment.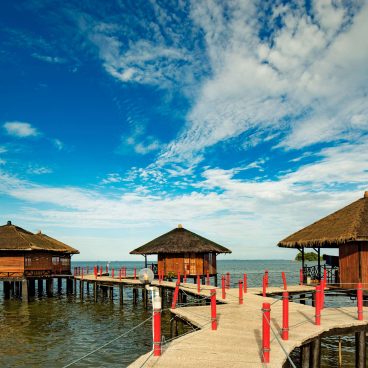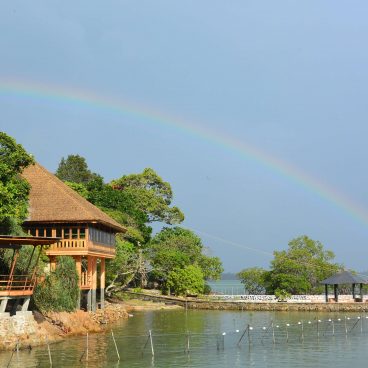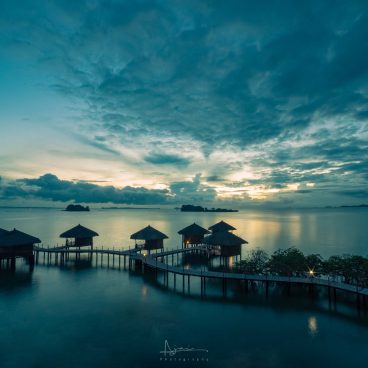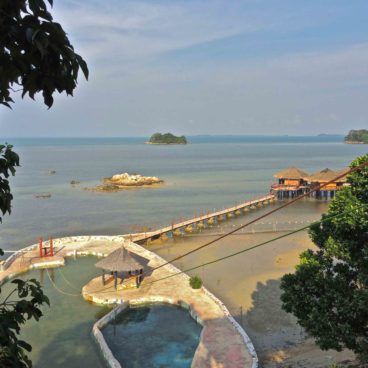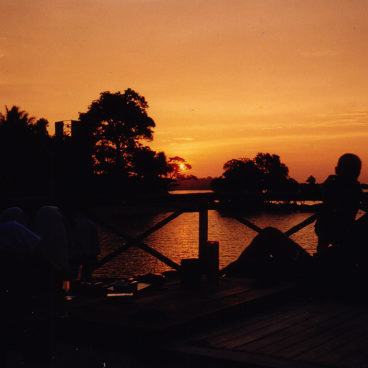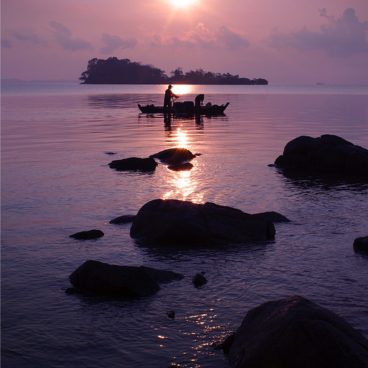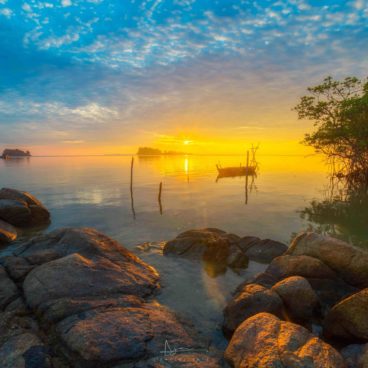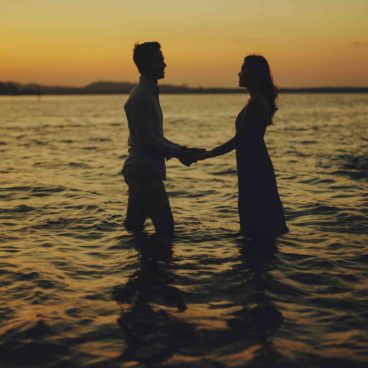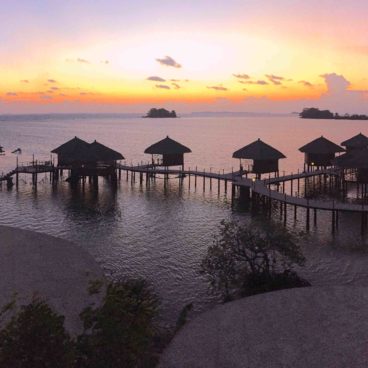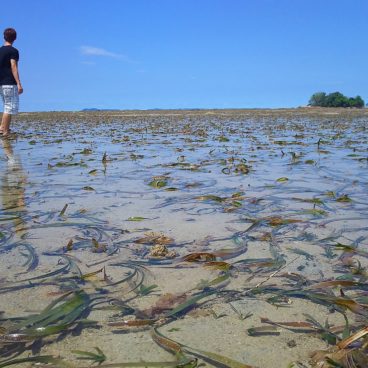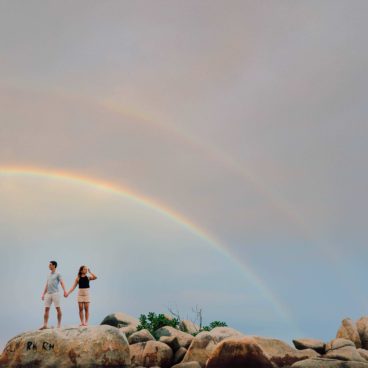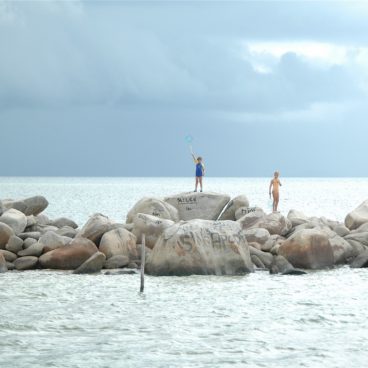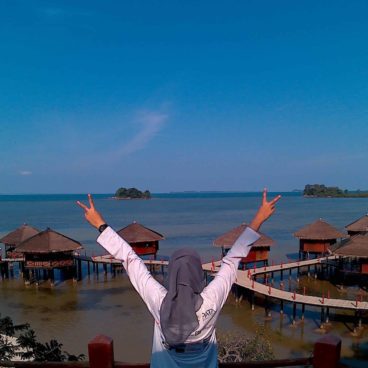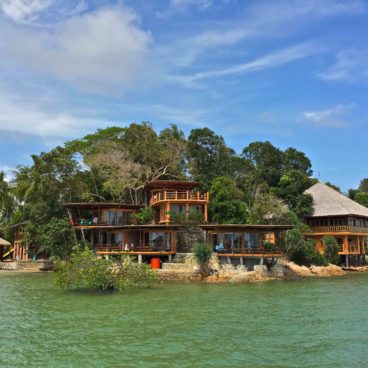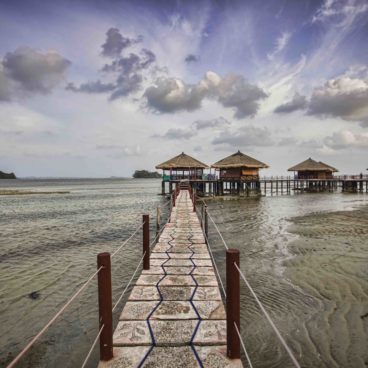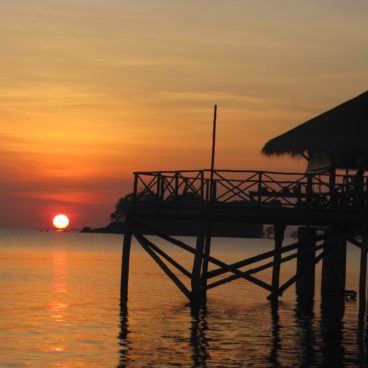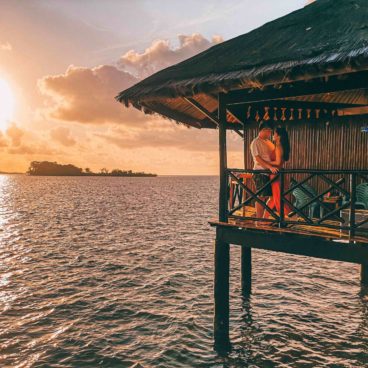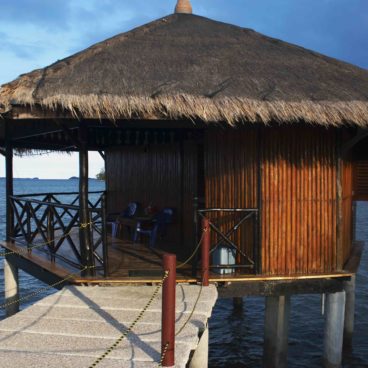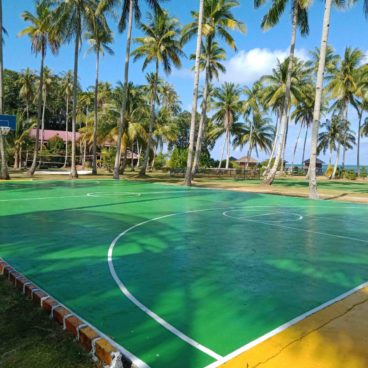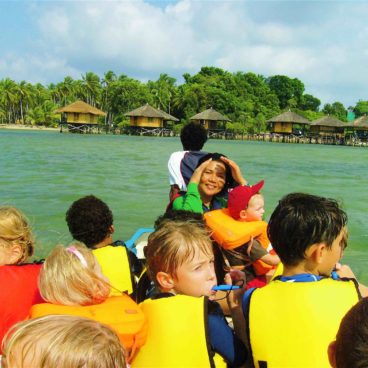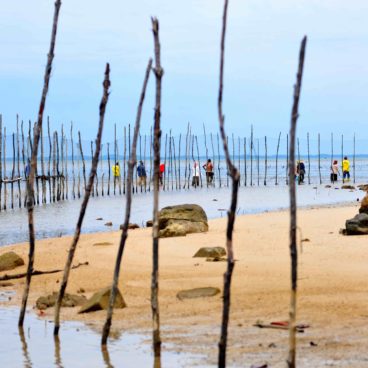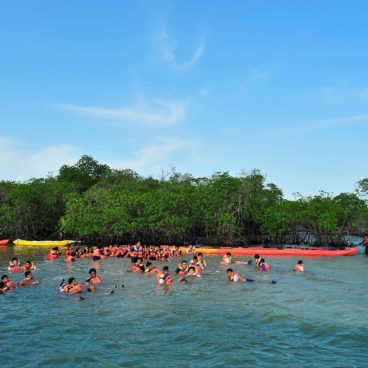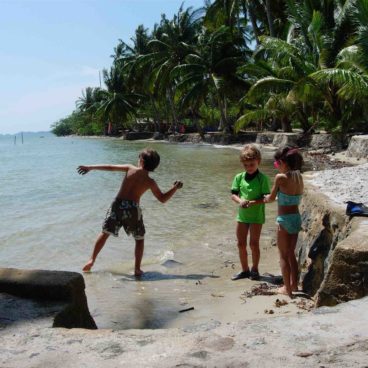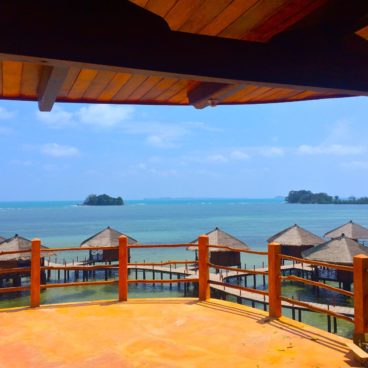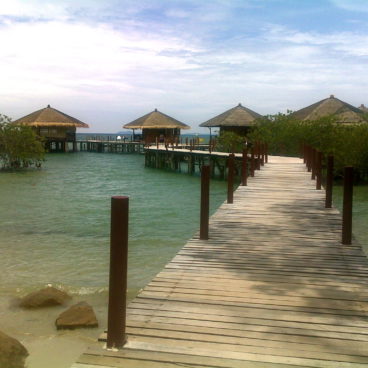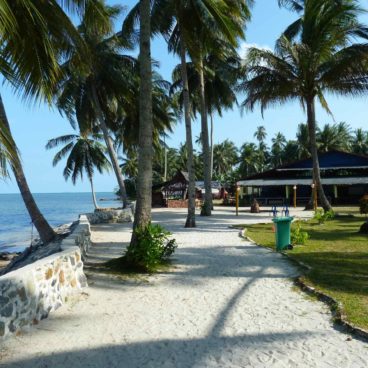 Eco is fun, Eco is cool, Eco works!
LooLa and Sustainability
Our guests often ask us:
Can we make our stay both fun and meaningful?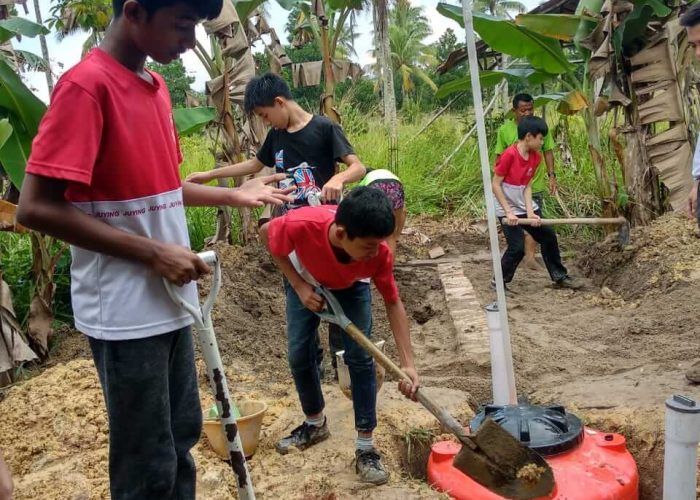 The answer is a big YES ! LooLa is owned by two teachers (Marc van Loo and Isabelle Lacoste, the "Loo" and "La") who fell in love with Indonesia in their back-packer days in the late eighties.

Built in 2000, LooLa is run by our fully local staff, who help our guests engage with the local community.

Through our programs and our location in Bintan, all 17 United Nation Sustainable Development goals come to life – for all ages!

Take a magical tour to make eco come to life for you!
Eco and LooLa: the Full Tour
Bintan #1 TripAdvisor hotel
Demonstrating that LooLa also receives the highest customer awards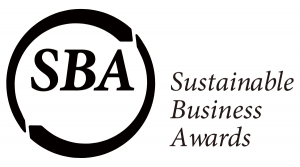 2017
Singapore #1 sustainable SME
Singapore's Minister Masagos Zulkifli called LooLa an "inspiration for all companies to follow"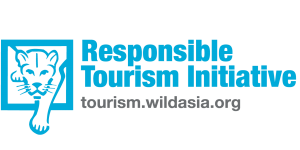 2012
Asia #1 Eco resort
Asia's most prestigious Ecotourism award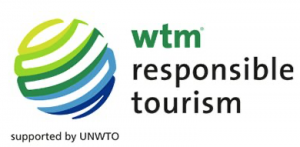 2015
World #1 Responsible Tourism Operator London
World's most prestigious Ecotourism award